I have made a provisional booking for dinner at the Itchenor Sailing Club for the evening of Saturday April 23rd. We last visited the club in 2018 when we had an excellent meal and a magical experience later that evening sitting in the channel.

Highwater times for Itechnor below:
* Saturday 23rd  – 17:52
* Sunday 24th  – 19:04
The late highwater time affords an opportunity for club members to compete for the OXO Rose Bowl trophy have lunch and then cross the Chichester Bar on a rising tide that afternoon.
The club has mooring bouys out in the river which are maintained by the Chichester Harbour Conservacy, once I have an idea of numbers I'll contact them to arrange a group booking. The ISC also have a water taxi available.
The ISC Club House also has accommodation available for those wishing to attend but unable to make it via Yacht.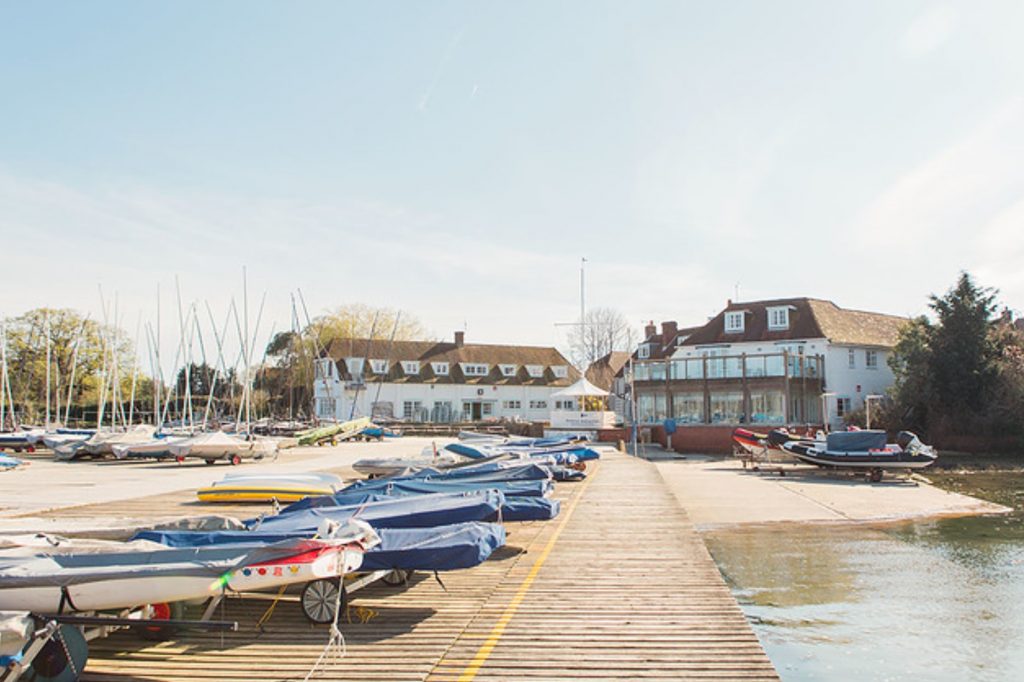 More details to follow