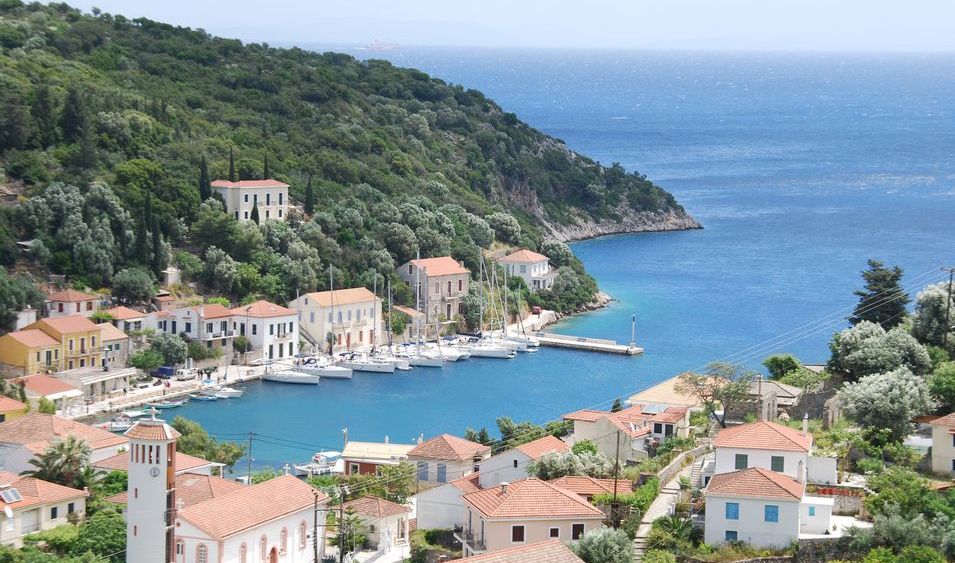 Bob Perry is organising a cruise around the Southern Ionian Islands in Greece at the beginning of July for one week. Dates are still to be fixed, but departure date will be sometime around 3 July.
If anybody would like to join in Bob can organise a bigger yacht or a second charter, depending on numbers.
Please contact Bob directly or via the comment box below for more details and to register your interest.