UPDATE: Due to the rampant spread of Omnicron I have pushed back our visit to the Little Ship Club to Tuesday February 22nd, On Tuesday nights, the LSC have their regular club night and on this occasion they have a talk scheduled by Miles Featherstone Deputy Harbour Master of the Port of London Authority.
---
By kind invitation of the Little Ship Club Commodore Barrie J Martin, Oxted Offshore have been invited to pay a visit to their club. The LSC is the only sailing club by the Thames in the City of London and has been providing unique entertainment to sailors since 1926.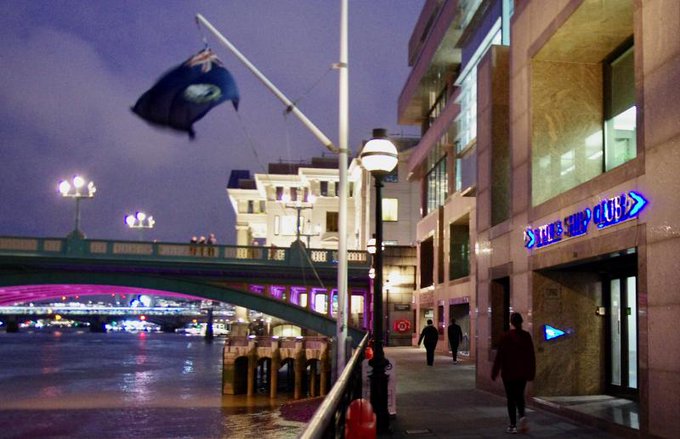 The LSC run regular events at the clubhouse, please see the following link for a full list: https://www.littleshipclub.co.uk/events/club. The LSC is equipped with a full bar and kitchen and are able to provide dinner which is usually a fixed menu (main course with vegetarian option and dessert or cheeseboard) for under £20/head. Please note the kitchen needs to know if your planning to stay for dinner a week before the event.
More details to follow…

To find out more about the club, please visit https://littleshipclub.co.uk/