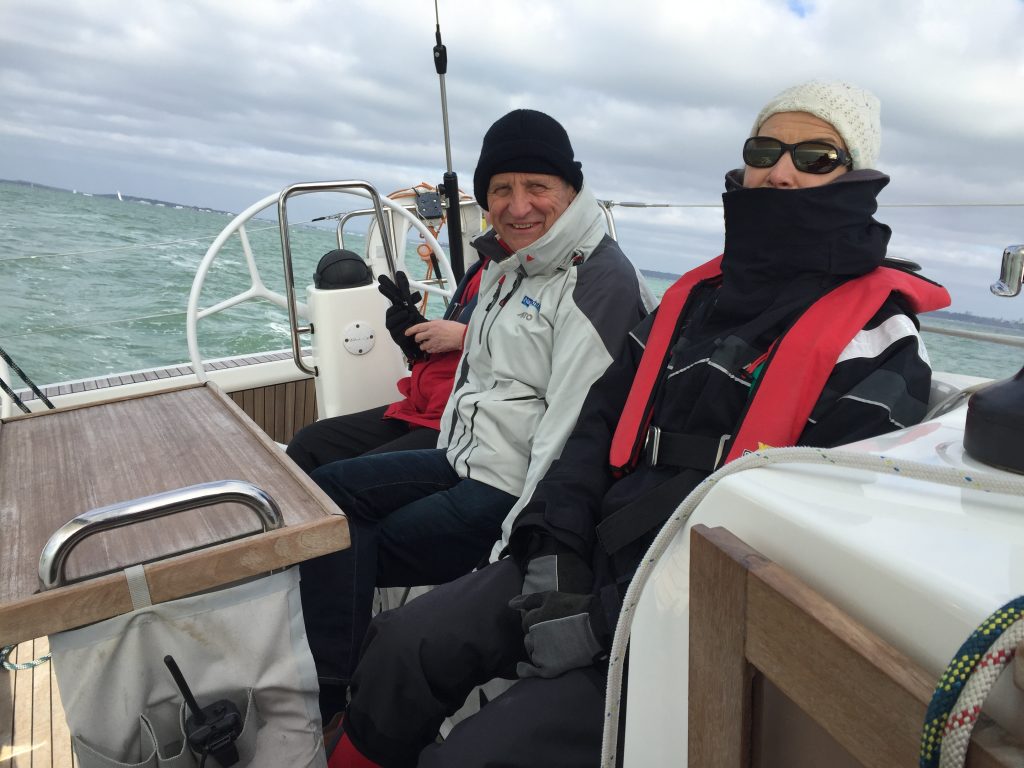 First out the blocks for this season's sailing calendar is the traditional Spring Rally and Rose Bowl Challenge which I'm proposing should be to Poole again. This gives a decent passage for the race on Saturday and plenty of options for a good night out in Poole.
Having trawled through the Tidal Atlas, it seems the optimum dates to get us through the pinch point at Hurst Narrows is the weekend of SATURDAY 12 and SUNDAY 13 MAY. We will have tide with us heading west on Saturday, and Sunday will be a leisurely departure from Poole with time for some fun and games in Christchurch Bay before tides are favourable to take us back up Hurst Narrows from about 1530.
We will charter at least one boat from Hamble Point and Jasper has already mentioned another yacht that he will enter.
And a new twist to the event is incorporating power boats in parallel with sailing! Impossible to handicap for obvious reasons, so powerboat entrants won't qualify for the trophy, but as we have members with various sized "steamers" it seems like a fun idea to assemble at the start gate for a combined effort and giggle at the difference in elapsed time! I can think of at least three candidates in this category..! Would also make a hell of a party for dinner on Saturday evening!
If you would like to take part please let me know so that we can start looking at charters and crew allocations.
JT
Commodore