I took a wander over to the dark side earlier this month and joined three other OXO members on a four day RYA Day Skipper Practical Motor Course. Being a yachtman I've never shown much interest in motor boats however our club does have an active motor boat section so I though it time to dip my toe.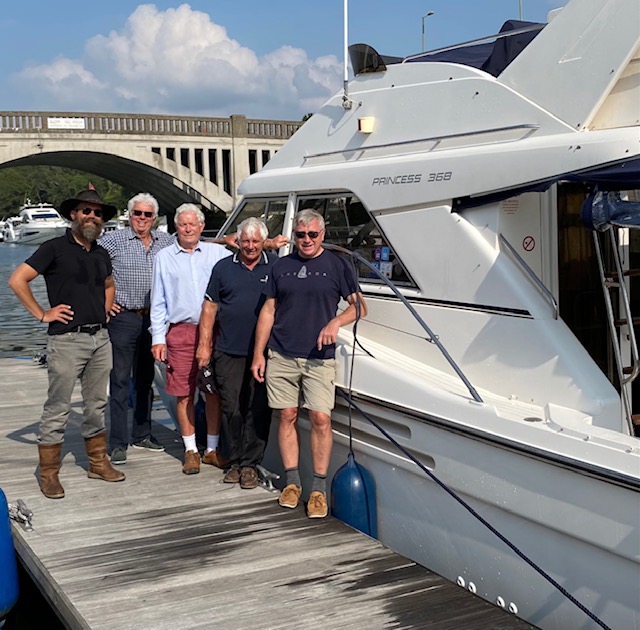 The course was run by Mendez Marine and our instructor Monty took us through the RYA sylabus from engine checks through to nightime navigation. Based at Swanwick on the Hamble river our time was spent on Fenlad Dancer a Princess 368 fitted with two very large Cummings engines which could power the boat to 20 knots.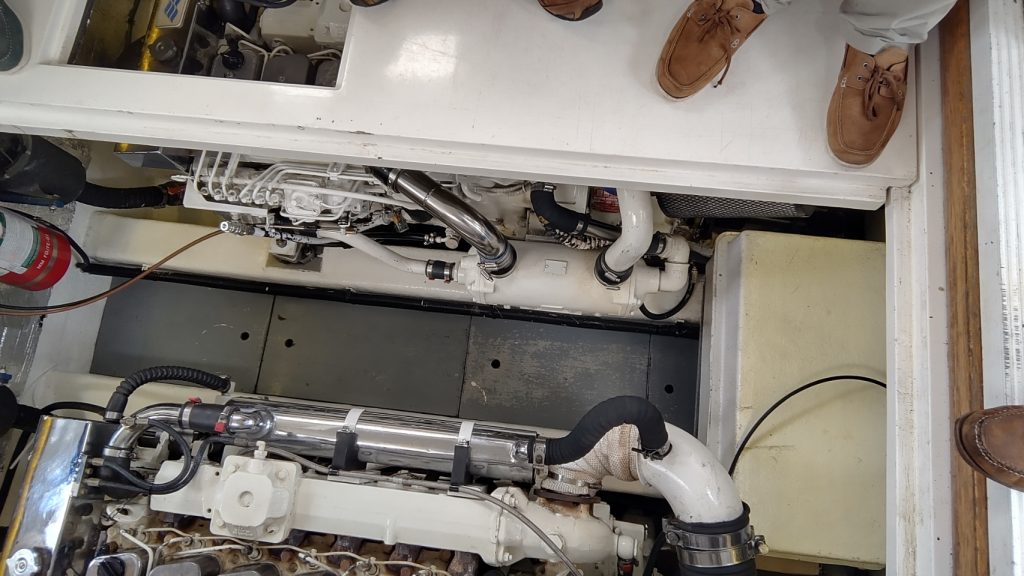 As well as covering the standard elements such as man over board, the course was very practical and focused heavily on building skills maneouvering the boat into some very tight spots taking into account the effects of wind a tide. Fortunately with our existing sailing experience we were able to tick off a lot of the RYA sylabus quite quickly and this allowed more time behind the controls.
We all thoroughly enjoyed the course and learned a lot of new skills along the way. My biggest take away was discovering just how maneoverable two engines can make a yacht when applied correctly.