With little on the sailing calendar in December OXO members have been tradionally getting together for a nautical day out and usually a long lunch. Excursions in the past have included the Island Sailing Club on the Isle of White and the Royal Thames Yacht Club in Mayfair which Founded in 1775 is the oldest continuously operating yacht club in the world.
This year we visited Greenwich for a tour of the National Maritime Museum to be followed by Lunch at the aptly named Trafalgar Tavern, situated next to the River Thames. An OXO freezer rally of course would not be the same without some sort of water based transport and so we got to Greenwich on the Thames Clipper just in time to see a Tower Bridge lift.
Most of us arrived at the Museum at 11:00 in time for the now notorious tedious group photo.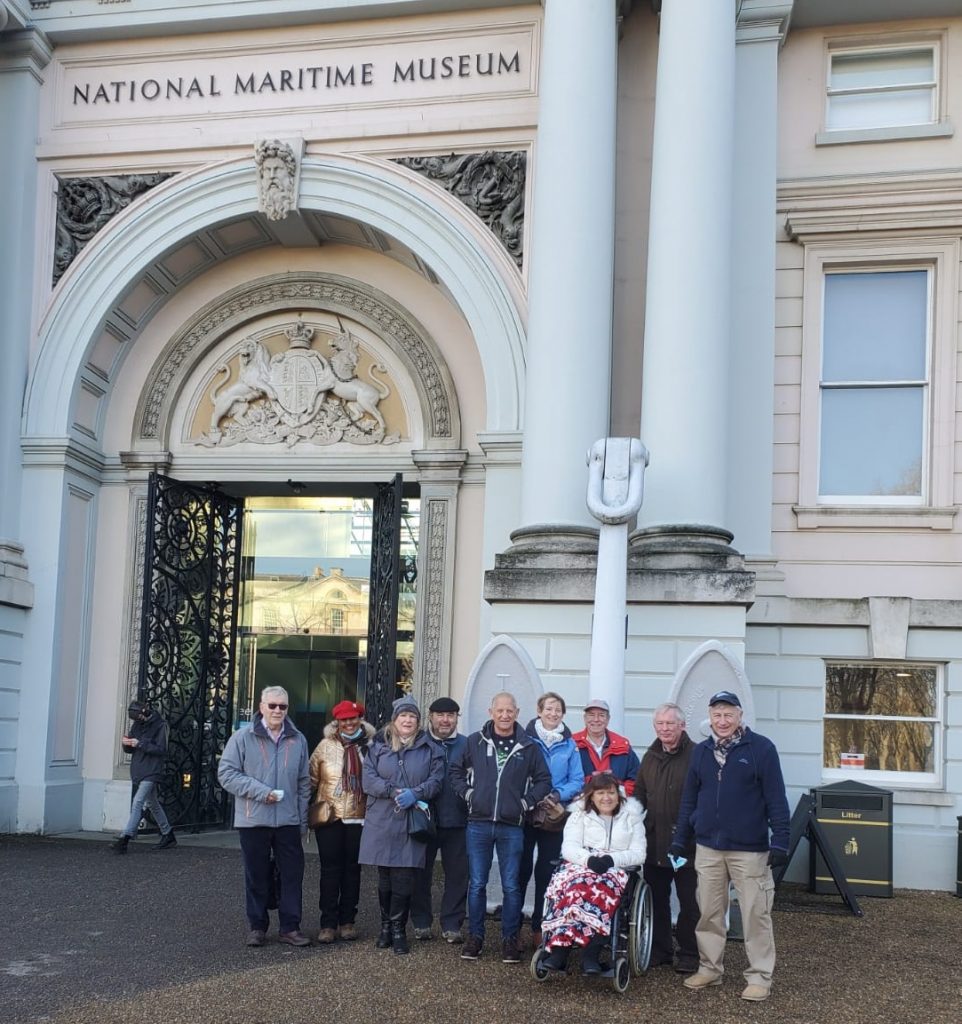 After working up an appetite at the museum we wandered down the road to the The Trafalgar Tavern where we had the the Hardy Suite reserved. This is one of their upstairs private upstairs dining rooms which have great views across Greenwich and the River Thames.
The food was excellent, the quiz tricky and as you can see from the faces of our members it was thoroughly enjoyed by all.