With little on the sailing calendar in December OXO members have been tradionally getting together for a nautical day out and usually a long lunch. Excursions in the past have included the Island Sailing Club on the Isle of White and the Royal Thames Yacht Club in Mayfair which Founded in 1775 is the oldest continuously operating yacht club in the world.
This December the plan is to visit Greenwich and take a Guided Tour around the National Maritime Museum followed by Lunch at the aptly named Trafalgar Tavern which is situated next to the River Thames.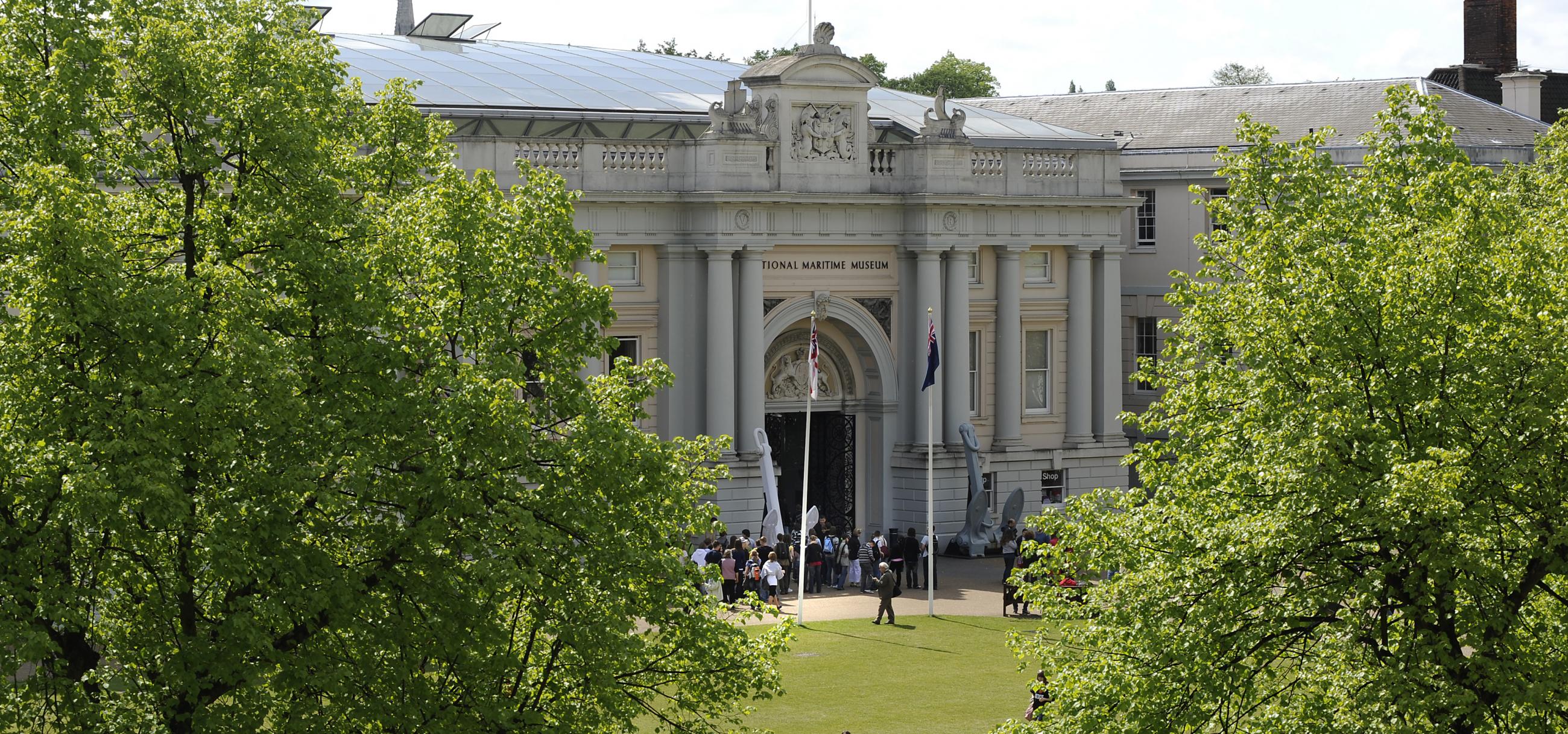 The schedule is to be confirmed but will likely be as follows:
09:20 Depart Oxted on Southern Train and Arrive London Bridge: 09:53
10:07 Thames Clipper to Greenwich 10:35
11:00 Guided Tour of the National Maritime Museum
13:00 Lunch at the Trafalgar Tavern
I've spoken with the Museum and they have confirmed entry is free but you are advised to pre-book a free ticket on their website before arriving. Guided tours cost £6.40 per person and are limited to 25 people, however there is nothing to stop us arranging for two guides if we have a larger group.
The Trafalgar Tavern have offered us use of the "Pickle Room" which is one of their upstairs private upstairs dining rooms which have great views across Greenwich and the River Thames. There is a minimum spend of £1000 for the group however I don't see this as an issue as long as we can get the numbers and based on previous experience this has not been a problem. They will be sending me example menus shortly.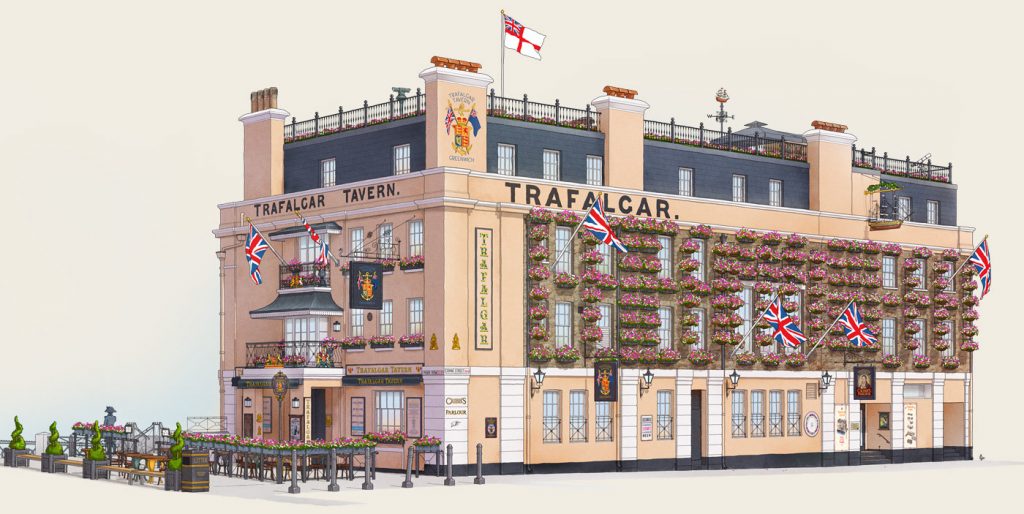 At this stage I need to know who is interested so if you could drop me an email to register your interest I would appreciate it.